Magnetic Secondary Glazing
Stops condensation, reducing road noise and draught proofing your windows
TESTED U-VALUE OF 2.28w/m2k.
10.4dB SOUND REDUCTION GUARANTEED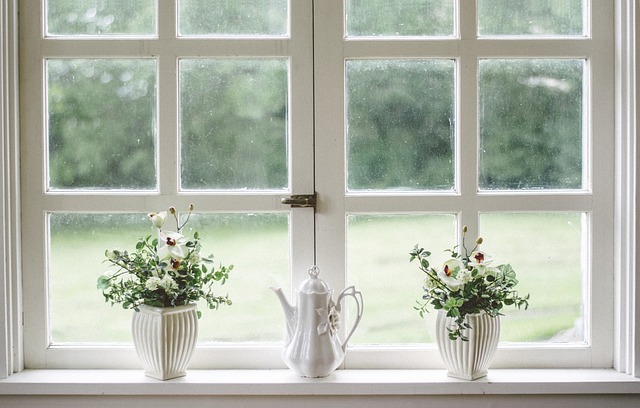 MAGNETIC secondary glazing stops condensation, reducing road noise, draught proofing your windows completely.
This affordable solution is self removable and easy to clean.
No need to tamper with your original windows.
Secondary Glazing for Sash Windows
Magnesealed secondary glazing can help to reduce condensation.
One of the major benefits of Magnesealed secondary glazing is the reduction in condensation. In feedback from customers, they are always amazed at the difference that our secondary glazing panels can make, from windows that are soaked with condensation, to dry, clear and clean window frames with the glazing panels installed. 
Condensation improvement with Magnesealed.
Condensation can contribute to major issues in homes such as dampness, mould, and wood rot, and is a problem that should be addressed quickly. It is exaggerated by indoor humidity levels being too high, whether because of humans breathing out, pots boiling on the hob or drying clothes indoors.  Poorly-fitted original windows can also increase condensation.  However, the vast majority of condensation on windows occurs when moist heavy air comes into contact with the cold surface of the glass.
How Magnesealed works: 
The Magnesealed glazing panels form a pocket of static air between your original glazed window and the Magneglaze sheet. This trapped airspace will reduce the rate of heat loss and any humid air in contact with the window meets an inherently warmer material in the glazing panel. With Magnesealed secondary glazing, condensation is usually eliminated. This is an ideal solution for listed buildings and character properties, where fitting new double glazing is not an option due to property regulations. The discreet glazing panel fits behind the older window and works to reduce condensation in your home
Sash Window Specialist
Jason Millea is a Sash Window Specialist with many years experience installing and repairing Sash & Casement Windows in Dublin, Kildare & Wicklow. Supplier of Pikington Spacia.